At Collect Wise, we are driven by a powerful mission to help businesses of all sizes and types achieve financial stability and success.
Our focus is on providing expert training, coaching, and consultancy services. We provide the tools, strategies, and education needed to improve your credit control and credit management effectively, helping clients improve cash flow, increase collections, and achieve their financial goals with confidence.
We believe that every business can be a force for positive change in the world, and we are committed to meeting the highest standards of social and environmental responsibility.
Collect Wise has become a trusted partner for businesses of all sizes and types, providing expert training, coaching, and consultancy services that improve cash flow, increase collections performance, and empower businesses to achieve their financial goals.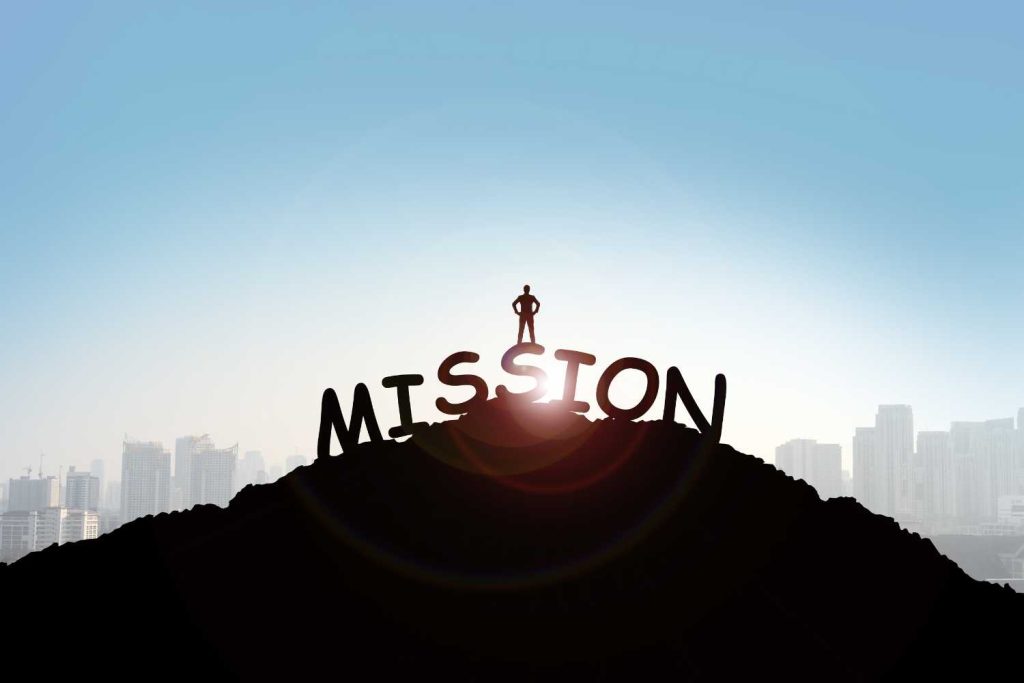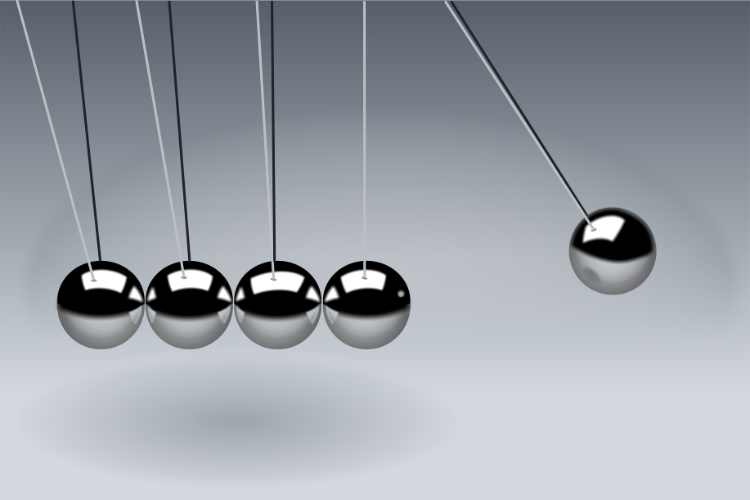 Action takers & makers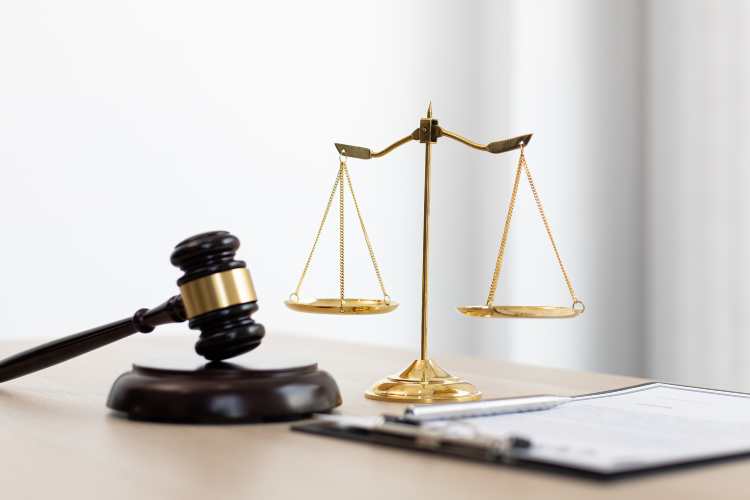 Owners with
integrity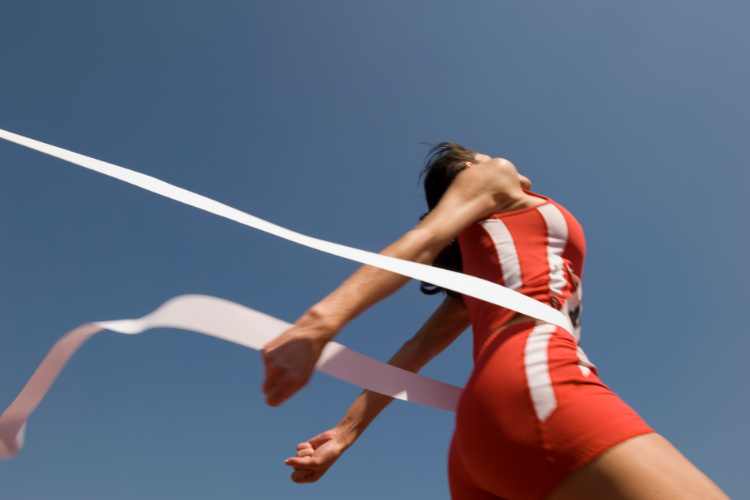 Quality & results driven
Honest &
transparent
Having originally founded a well-known credit management company, in 2022 Paula Bolton moved on to pastures new after successfully selling the business.
With 17 years' experience in business start-up, scale, and exit, Paula has worked with a range of clients, from SMEs to major blue-chip companies. Paula is an experienced and qualified executive business coach and NLP Master Practitioner, with a proven track record of helping clients achieve new heights within their businesses.
In 2020, she was awarded the "most inspirational Mentor" by Santander, highlighting her commitment to positive leadership and mentoring. Paula excels in team leadership and training, enabling personal development and financial growth for both individuals and businesses.
Setting a new course for collection
Go Live thinks big to provide data to large companies across the UK. They're so great, they grew at a rapid pace. As a result, a new credit management process and strategy needed to be adopted and implemented fast! Collect Wise worked tirelessly to deliver just that. As a result, aged debt was recovered within a matter of weeks and due to newly adopted terms, customer onboarding in sales, automations and credit control processes Go Live is seeing the results in the bank.
Hero collections negotiations
CANDDi ensures that customers don't miss out on opportunities by tracking website visitors and offering valuable information about their identities to it's customers. It follows a widely used subscription-based model and operates with a strong customer-centric approach. At Collect Wise, we understand the significance of building a good rapport in the credit control department. By implementing collection procedures aligned with CANDDi's ethos and values, we were able to help them recover substantial amounts within just a few days. Moreover, CANDDi is successfully maintaining positive customer relationships even when chasing payments.
Protecting your business: Ensuring cash-flow
Dyno-Pest works hard to protect it's customers businesses from pests, whilst Collect Wise was brought in to help protect Dyno-Pest's cash-flow. In this fast-paced environment, and a huge base of customers across all industries who make payment in a variety of ways, the processes designed and implemented by Collect Wise mitigate business risk, whilst ensuring healthy cash-flow.
Be brave, think big: 5 – 35
The CEO of this incredible ESG and Sustainability Consultancy delivers award-winning, ambitious but achievable pathways to help businesses reach their goals. When we started business coaching Nicola had 5 employees and an already successful company, working with some of the worlds most renowned brands. We inspired Nicola to think bigger, bolder and outside the box for her business, whilst considering the fine tuning and efficiencies required. Nicola now has successfully established office bases in London and Amsterdam with a team of 35+ employees!
Company: Simply Sustainable
Embracing Directorship: Navigating Growth
Moving from a manager position to a Director of a company is a daunting task. More responsibilities, more pressure and better leadership are musts. With guided executive coaching and mentoring, Stacey identified key areas to focus, develop and work on, and was able to move confidently forwards into her exciting new role.
Smart Strategies: Reduce Late Payments, Boost Control! A Comprehensive Guide to Reduce Late Payments and Optimise Credit Control Late payments can pose a significant challenge
Read More »
Discover Executive Coaching Benefits Unlocking Success for UK Corporate Companies In today's fast-paced and highly competitive business landscape, the need for effective leadership and continuous
Read More »
Mastering Company Credit Control Unlocking Financial Success for UK SMEs: Mastering Company Credit Control In the dynamic and competitive landscape of the UK business sector,
Read More »